Play it!
Super Mud Mania
What's even crazier than Mud Mania? SUPER Mud Mania! Drivers, start your engines...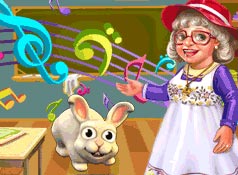 Play it!
Family Barn
Be the master of moo in your own delicious dairy adventure!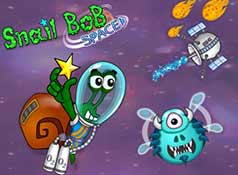 Play it!
Snail Bob 4
Put on your space suit and join Snail Bob on another crazy mission to save the planet!